Bingham Musical Theatre Company provides entertainment in the form of plays, concerts, pantomimes and of course musicals, locally to the South Nottinghamshire region at least twice a year. Our mission is to entertain and provide a couple of hours of escapism to the local community. We welcome budding performers, musicians and anyone interested in set design, costume making, prop building and the technical stuff too .
Come and join us!
Recently Active = Involved the last or current production.
What better reason to join our group than to be featured on our wall of fame?!
Here are just some of the people who have been involved in our shows over the past few years.
Recently Active
Committee
Ellen Loran
Join Date: 01/10/2019
Shows:
Recently Active
Committee
Jessica McLean
Join Date: 04/01/2016
Shows:
Recently Active
Committee
Emma Townsend
Join Date: 26/10/2017
Shows: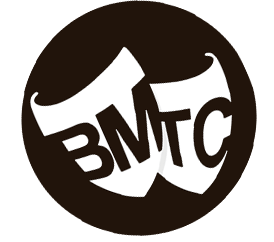 Recently Active
Committee
Steve Warriner
Join Date: 01/05/2012
Shows: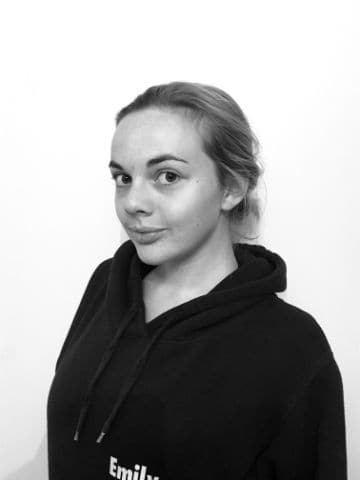 Recently Active
Committee
Emily Hudson
Join Date: 01/02/2017
Shows: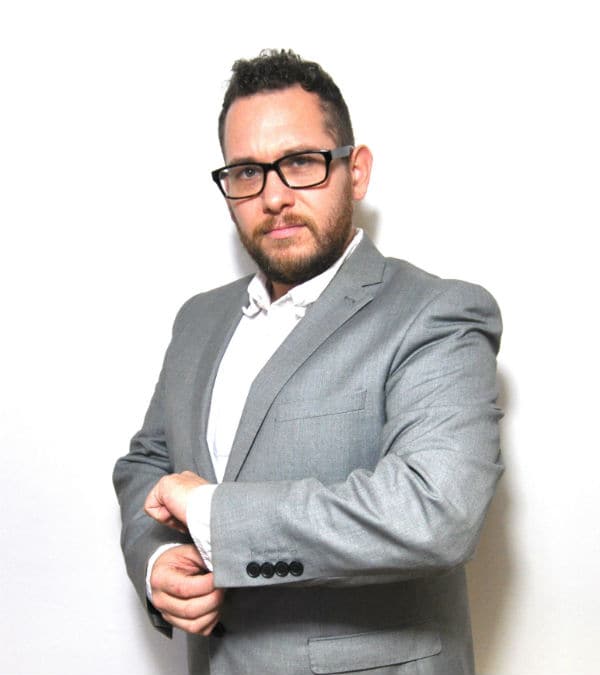 Recently Active
Nik Hudson
Join Date: 01/02/2017
Shows:
'Bottom' in Midsummer Nights Dream Excerpt
'Bread', 'The Vicar' & A Drag Queen