60th Anniversary Concert : Past, Present & Future
Celebrating 60 years on stage, we were thrilled to be able to invite past members, current members and of course a room packed full of our friends, family and the public to enjoy a cabaret style performance at Radcliffe Hall. The night featured sketches from Shakespeare, songs from Suessical, Pirates of Penzance, Chess, Godspell, Guys n Dolls, Chicago and so much more! A huge thank you to everyone that came along and shared their memories, experiences and favourite shows as we blew out candles on our cake.
Thank you to all that came!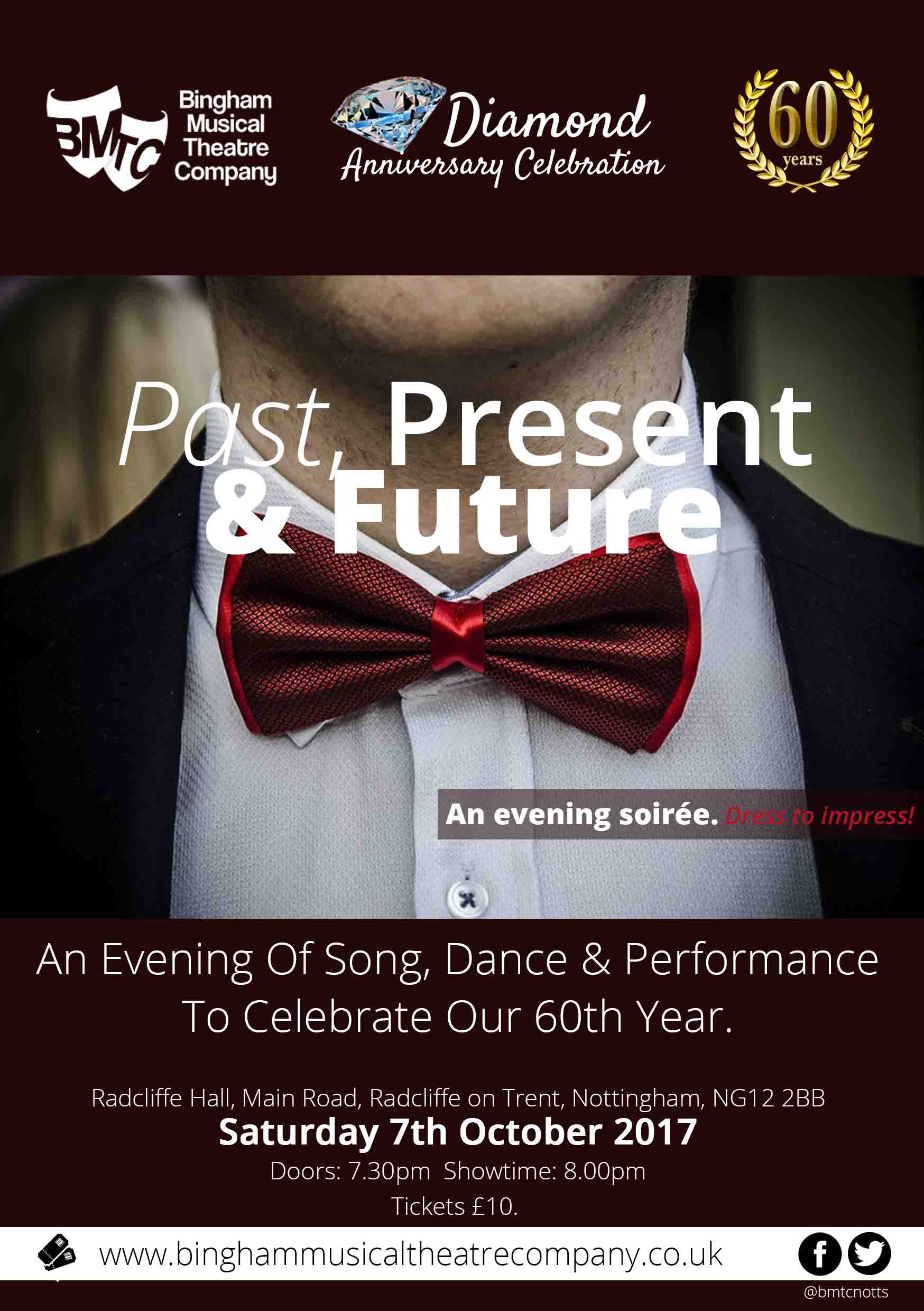 Thank You To All Members Past & Present - And Our Wonderful Audience!