Online tickets close 2hrs before showtime. (or pay on the door)
Bingham Methodist Church
19 Needham St
Bingham
Nottingham
NG13 8AE
No paypal account needed
simply check out as a guest & use your debit or credit card.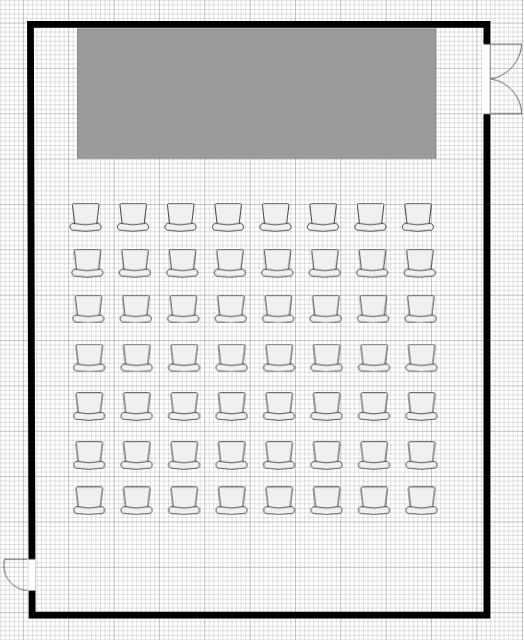 Cinderella: Emma Townsend
Prince Charming: Zoe Stebbings
Buttons: John Stebbings
Dandini: Emily Hudson
Baroness/Wicked Stepmother: Philippa Buchanan
Baron: Arun Hayes
Ugly Sisters: Paul Green and Anthony Alldread
Fairy: Charlotte Heafford
Bourne & Bread: Danica Halsey, Nik Hudson
Herald/Chorus: John Stebbings, Jenny Pike
Chorus: Ashton Coxon, Lizzie Beech, Emma Swatton, Tabitha Hamilton
Director - Graham Buchanan
Set Design & Construction - Philippa Buchanan & Nik Hudson
Choreography – Charlie Buchanan
Costumes – Becky Morley
Props – Alison Blackmore
Musical Composition – Lindsey Thompson & Graham Buchanan
Child Performance Licence/Chaperones – Zoe Stebbings
Light & Sound – Nik Hudson / Cathy Bodman
If you have any questions regarding booking, the venue or disabled access please get in touch. We also sell a number of tickets on the door at every event should you miss out online. Online tickets will be not be available from 3 hours before each showtime.
Come and join the fun!