Tickets aren't on sale just yet. Please check back shortly!
Tickets Also Available On The Door
No paypal account needed
simply check out as a guest & use your debit or credit card.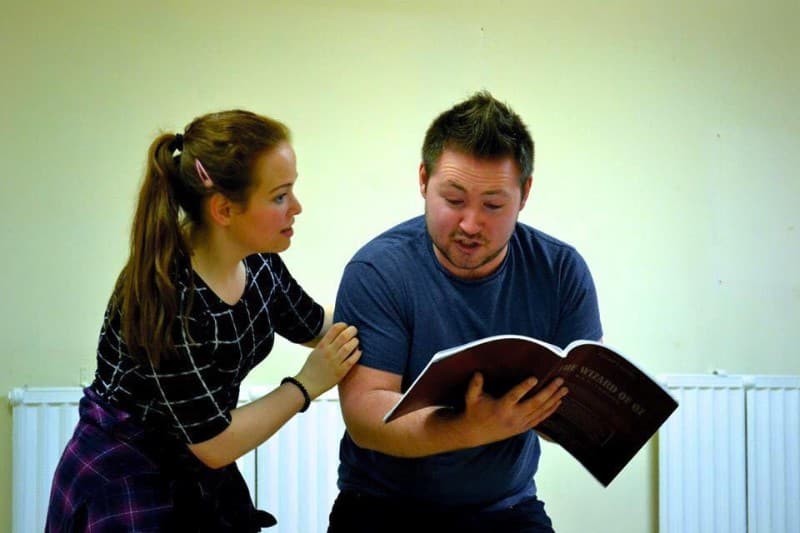 Run a local business? - We need you!
Sponsor This Show From £10
As a charity, we're always looking for ways to engage more local businesses and help them promote themselves too. If you are interested in an advert either on our website, facebook or in a programme, prices start from £10 and our ads for each show reach over 10,000 people.
Email bmtc@hotmail.co.uk for info!