Tickets Also Available On The Door
South Nottinghamshire Academy
Glebe Lane,
Radcliffe-on-Trent
Nottingham
NG12 2FQ
No paypal account needed
simply check out as a guest & use your debit or credit card.
When Emily, Joe and Danny stumble across the isolated cabin on Shantler's Peak all is not as it seems. Strange noises and sinister apparitions plague the stranded inhabitants, who desperately seek a rational explanation. Will they survive the storm until help arrives, or just become the new eternal residents of the haunted cabin?
A sinister play with a twist!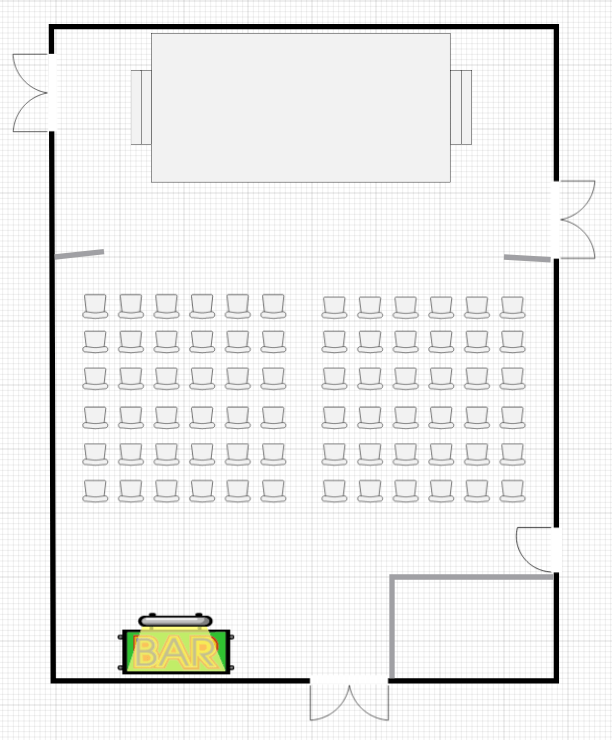 Emily : Lucy Gazzard
Dani : Emma Townsend
Joe : Anthony Alldread
Amy : Alicia Cope
Lauren : Sharna Longthorne
Stella : Philippa Buchanan
Esther : Ellan Loran
Annie : Emily Hudson
Ruth : Celia Bolstridge
Ranger : Paul Green
Run a local business? - We need you!
Sponsor This Show From £10
As a charity, we're always looking for ways to engage more local businesses and help them promote themselves too. If you are interested in an advert either on our website, facebook or in a programme, prices start from £10.
Email bmtc@hotmail.co.uk for info!